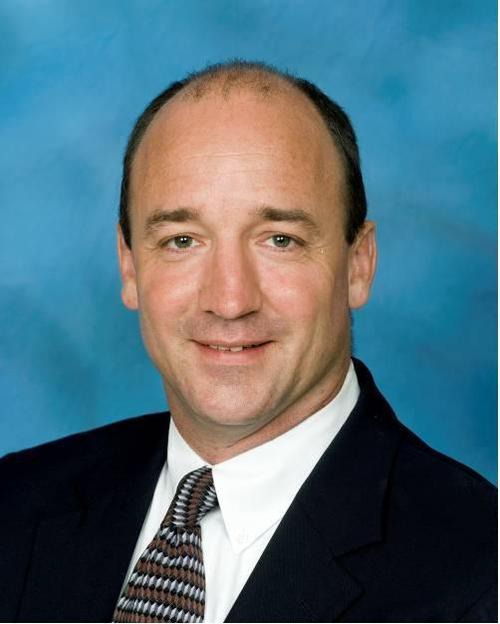 Matt Leonard, President and CEO 
Matt has over 23 years of experience in the space industry, through his contacts, TSTAR has the capability to connect with industry leaders in Texas and across the US and other countries. Mr. Leonard earned his Bachelor of Science degree in Engineering from Texas A&M University in 1987. He has held successively more responsible positions, including Simplified Air For EVA Rescue (SAFER) project manager, ISS Launch Package Manager for Assembly mission 6A, Mission Manager for Station and Shuttle Processing for ISS missions 12A and 13A at the Kennedy Space Center. Mr. Leonard led the Human Adaptation Countermeasures Office Project Management Office, where he received his Project Management Professionals Certification. Mr. Leonard led the Program Review Integration Office for the Constellation Program, which successfully completed the program's first program wide System Requirements Review. Mr. Leonard served as Deputy Manager, Lunar Surface Systems Project Office, Constellation Program The Lunar Surface Systems Project was responsible for establishing the Lunar Outpost, maintaining NASA's pre-eminence in space, by leading the development of a sustained human presence on the Lunar surface. Mr. Leonard served as a lecturer for the ESET Program, teaching a Product Development class and as the NASA Liaison to Texas A&M Look College of Engineering (LCOE). Mr. Leonard increased the collaboration between the LCOE and NASA/JSC by identifying mutually beneficial projects and drafting a Space Act Agreement for both parties.
Mr. Quintana has a wealth of startup experience. As a lifelong entrepreneur, he has started several successful companies and has acted as consultant to many of the world's top corporations including Nokia, Sprint, Qualcomm, Frito-Lay, Schering-Plough, Disney, Lockheed, Sun Microsystems, Verizon and Novartis International. He is an active board member of Global Knowledge Group, PowerKids, The Texas Lyceum Association, and The Research Valley Technology Alliance (RVTA). Mr Quintana is also proud to serve as Advisory Council Member at the Texas Engineering Extension Service (TEEX), a Texas A&M University System Agency.
Mr. Quintana brings key technology development, financial engineering and econometric modeling competencies to TSTAR as well as strong strategy deployment and project management expertise. Mr. Quintana has also done considerable work in the areas of Data Visualization, Volumetric Analysis, Geomatics, Remote Sensing – Telemetry, Data Acquisition, Strategy & Performance Support Systems, Analytics, Economic Development, and Quality Function Deployment.